Shiloh Tailoring & Embroidery
Vocational and Educational Initiatives
Shiloh Tailoring Unit, Bengaluru
Sneha Charitable Trust, in response to the felt need of young women and adolescent girls, implements a programme that ensures their livelihood and self-reliance. A residential skill- development programme was introduced for them and Shiloh tailoring unit was created and was equipped with sewing machines and equipment to provide training in tailoring, embroidery and fabric painting.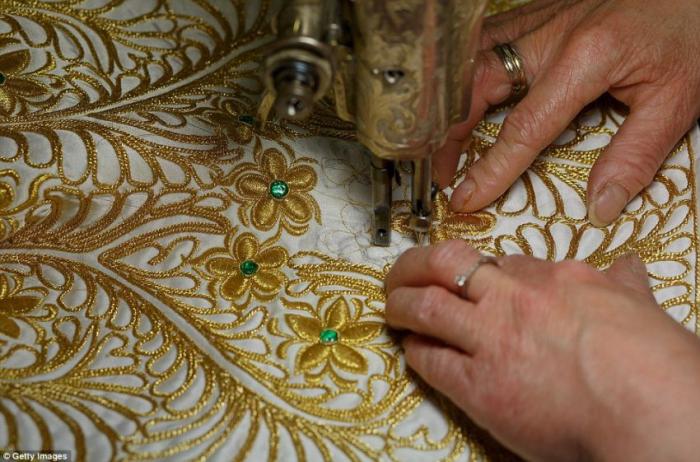 Shiloh tailoring unit is a programme for empowerment of adolescent girls of Snehagram. Began in August 2018 at Snehadaan, Shiloh tailoring unit is Trust's second initiative for women's empowerment. Here tailoring becomes a source of livelihood for these young women. The skills acquired here help them getting employed in other tailoring units and garment factories or in their own small-scale businesses.

Purpose
Shiloh aims at providing adolescents girls and young women living with HIV with adequate training in tailoring and market-relevant skills for economic self-reliance, leading them to empowerment. It is also envisaged that they may be able to set up their own tailoring unit in future for supplementing their family income.

Service delivery
The project was actualised through the help and collaboration of volunteers and professionals who provided training. They also assisted in marketing the products until the young trainees learned skills and grew in confidence. This initiative helps inculcating in them the values of self-reliance and skill development. It also assists alleviate poverty, help them support their families. At present there are six adolescent girls involved in this initiative. They are provided free boarding, a basic minimum stipend of 2000 rupees per month. They learn the importance of saving for their future, a step towards economic self-reliance.

i) Tailoring and artwork: At Shiloh they learn to sew, do embroidery, design and produce a wide range of shopping bags, pouches, cushion covers, trousers, decorative items. They also learn to market these products, simple ways of accounting, book keeping and to monitor their production and sales. Their work environment is made conducive to the girls taking into consideration their psycho-social realities and the health challenges of being HIV positive. For their training in the initial phase, they were taught to make shopping bags with decorative art work, and they marketed them through the avenues of volunteer professional contacts developed by Shine On Candle making unit.

ii)Sales & Marketing: Now, having gained expertise in sales and marketing through skills training programmes, the girls organize and conduct the sales of the products prepared by the them through sales cum exhibitions at churches, corporate offices, schools and campuses. Additionally, sales are done at the Unit for visitors.

Healthcare, nutrition and psycho-social support
Snehadaan provides them regular health screening, medical care, nutritional support, psychological care, counseling services, physiotherapy services, facilities for physical exercises and sports, and socio-economic benefit. Various programmes are planned for their social development and self- confidence, and they participate in celebrations, festivals, and cultural performances. They maintain regular contact with their family.