Vocational and Educational Initiatives
Shine on
Shine On candle-making unit is an initiative of Snehadaan as part of social integration program for the young people living with HIV, in collaboration with volunteers from different walks of life. It provides vocational training for adolescents and young adults living with HIV. The candle making center has the expertise to make a wide range of high-quality candles in various types, shapes for different purposes and in different fragrances. The trainees make designer candles, decorative and scented candles for special occasions such as festivals, weddings, birthdays, parties and corporate gifting. The unit has built a network of supporters and contacts and is able to gain access to marketing avenues through churches, corporates and schools. The beneficiaries of this project are mainly adolescents and young adults who have been under the care of Sneha Care Home, Snehagram, and Snehadaan. At present there are five trainees under the guidance of one trainer in this unit.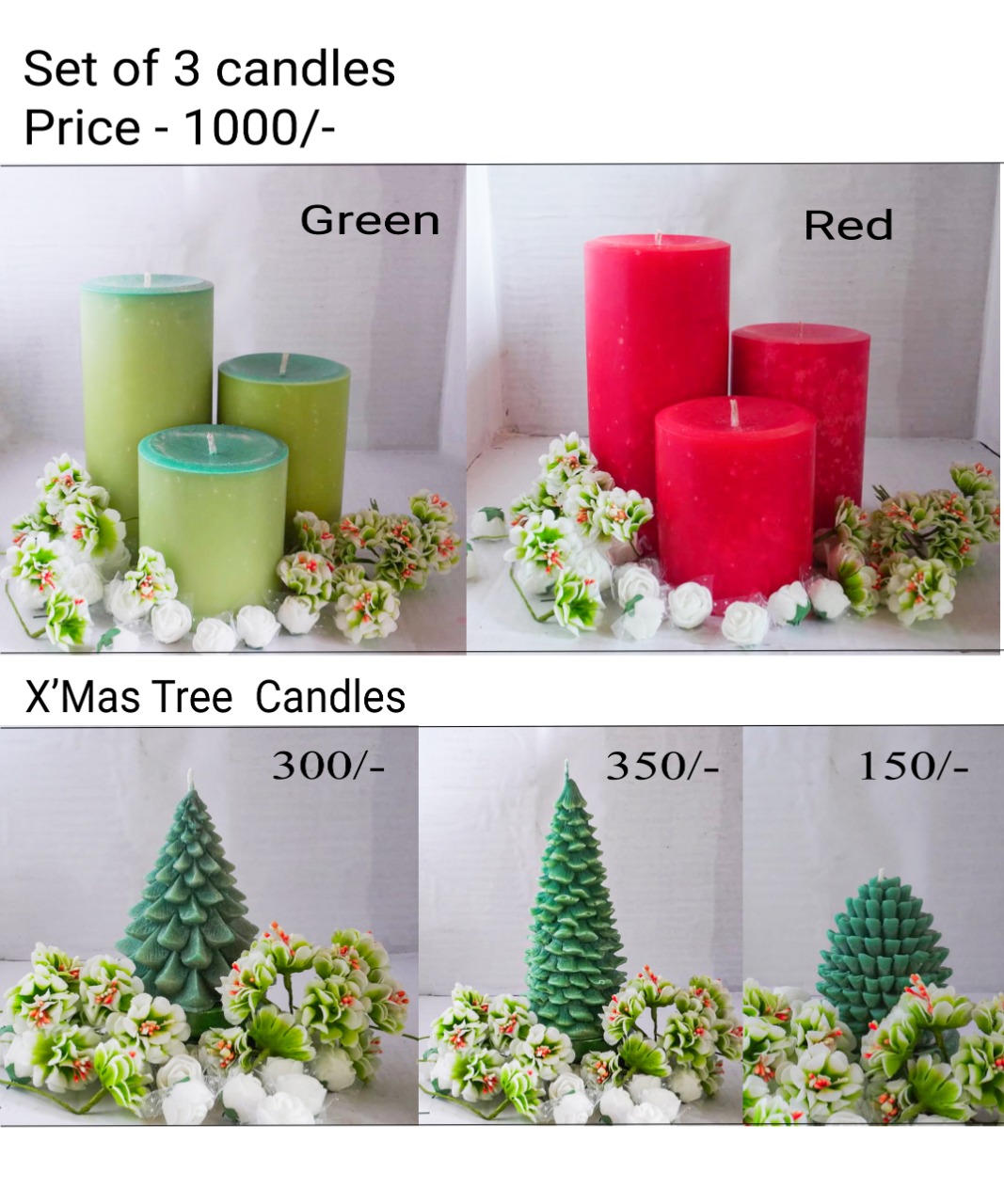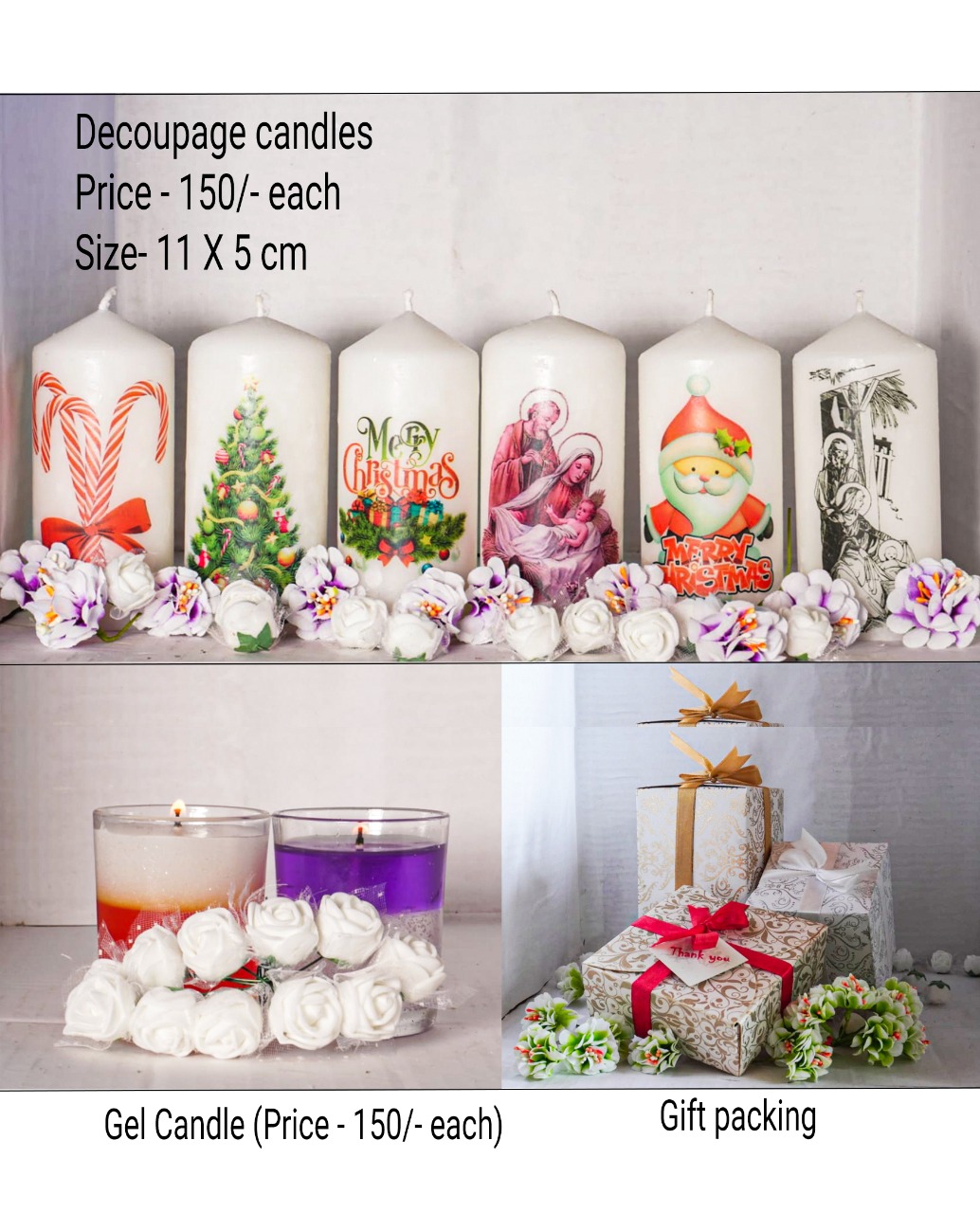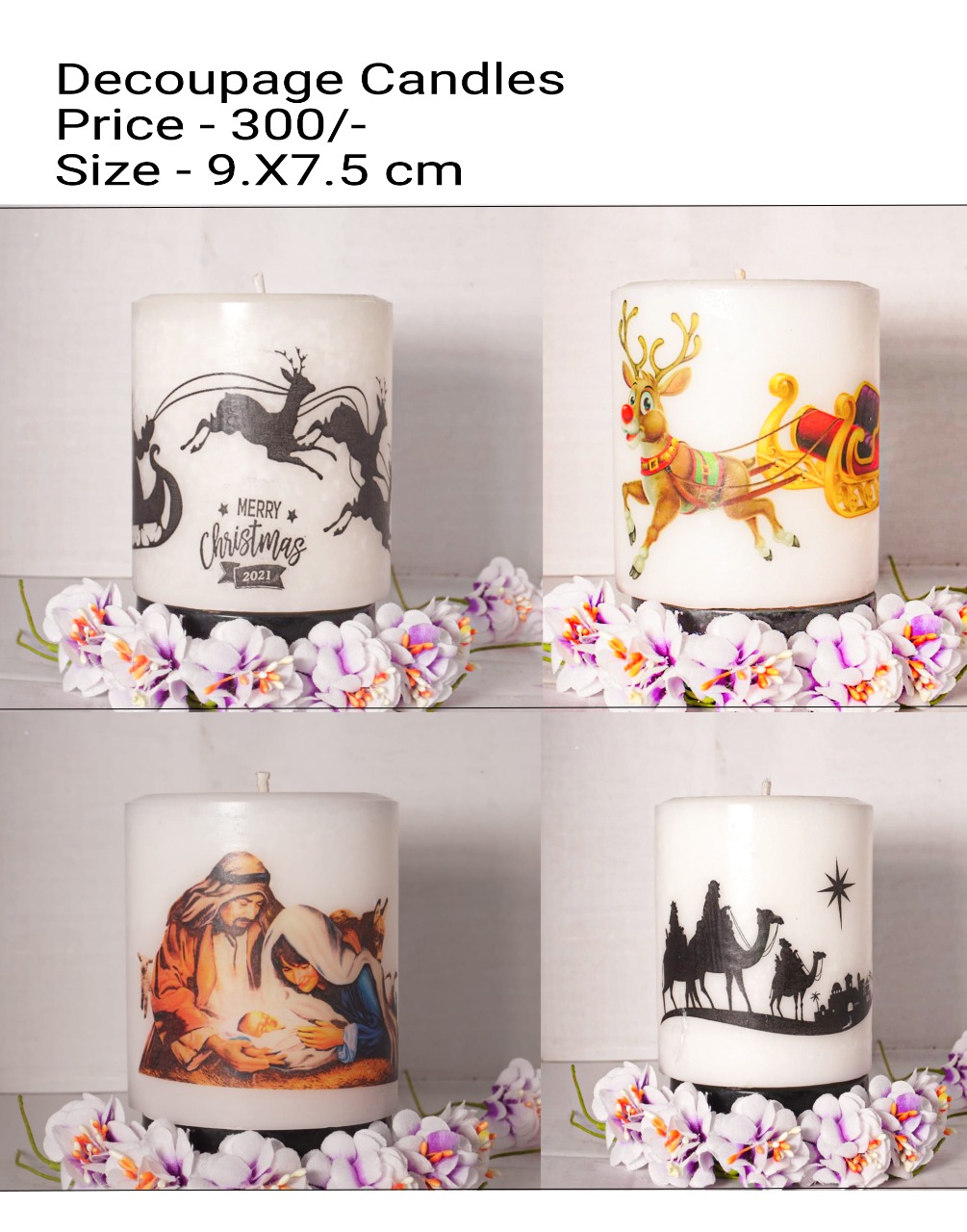 Objectives
• To provide vocational training for adolescents and young adults living with HIV/AIDS
• To enable them gain livelihood and to be self- reliant
• To build confidence and self-esteem in them, by enhancing their life-skills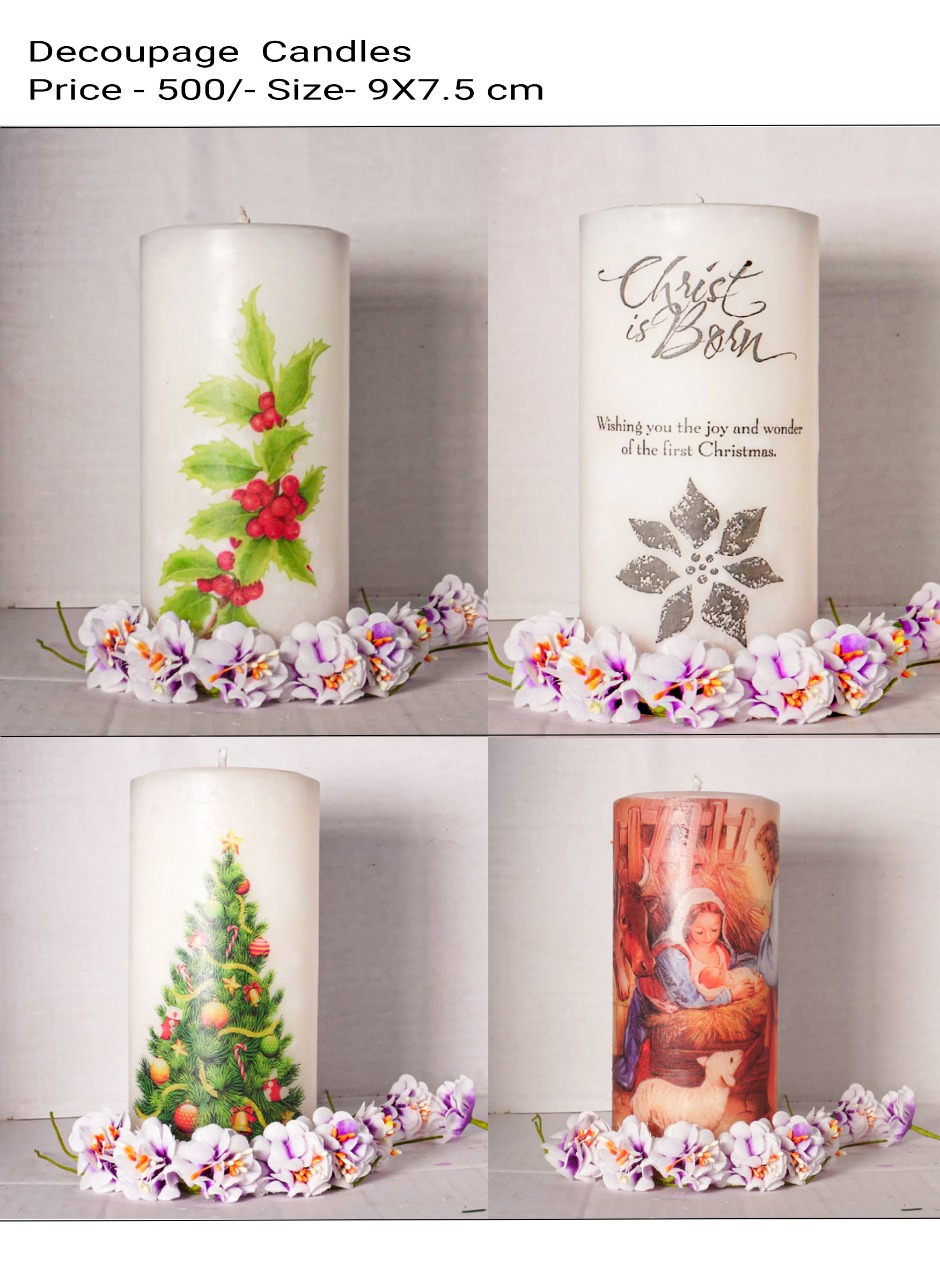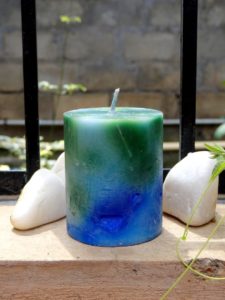 1. Training in Candle Making
Hands-on-training is provided to them in production, decoration and packaging of the candles. They learn how to operate and maintain the equipment. They attend exhibitions for the sales of the candles and learn to acquire skills in presentation, communication, sales, accounting and book keeping of the proceeds of the sales. They develop their creative skills in the designing and decorating of the candles through computer-aided designing.
2. Production & Marketing
The entire team is trained in making various kinds of candles. They are marketed and sold through exhibitions at schools, corporate houses, at public events, in parishes by the trainees, and the income generated serves to support the unit as well as Sneha Care Home.
3. Collaborations and Networking
Contacts are built and the community reaches out voluntarily to assist in organizing and conducting exhibition cum sales events. This assistance from the community acts both as an encouragement to them and as a revenue generator to support the purpose of the Unit.